I do much of my research for sets and plays on Pintrest. It's a convenient place to store inspiration and ideas. Sometimes I pin crafts and recipes. But what's the point of finding something new if you never try the something new. Most of the time I am the Queen of Pintrest Fail. Then it occurred to me... could trying really be failing. After all, I wouldn't be surprised if the original attempts of those crafts and recipes didn't look as nifty without the help of talented photographers and a little "touch up" before posting. :)
This week I tried 2 Pintrest inspiration recipes.
I needed something easy for dinner so I tried...
It was totally easy and super yummy. Of coarse, by the time it was time to eat I was tired and completely forget the cheese and the cilantro garnish stuff. It turns out that didn't matter to much because it tasted great and it was a hit with the family... well the family that ate it.
This morning I tried a second recipe. Ia m always on the look out for ways to make mornings more efficient. Leaving at 5:45 am makes it hard to ensure that the high school student gets some kind of nutrition in the morning. I found this next idea when I was searching for ways to use the eggs my chickens so thoughtfully provided me. This too was a big hit this morning... AND I've got breakfast for tomorrow as well!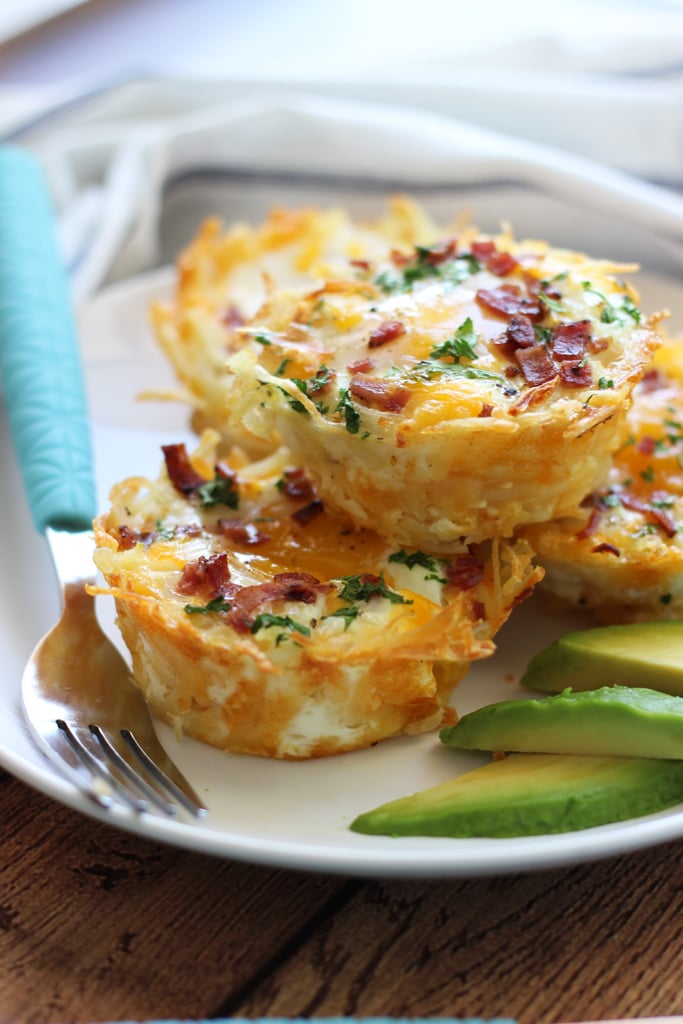 hash brown egg nests
Ok... but my kids renamed them Mountain Man muffins because it reminded them of Mountain Man that we make when we are camping... Oh and I had Spam open in the fridge because john stepped on the can so I used that instead of bacon... Oh and I didn't have avocado but we liked with ketchup instead.
So there it is. My Pintrest isn't all a waste of time. I tried two things and they were a success... though not picture worthy.