My latest Pinterest tries include:
Homemade-Falafel-with-Tahini-Sauce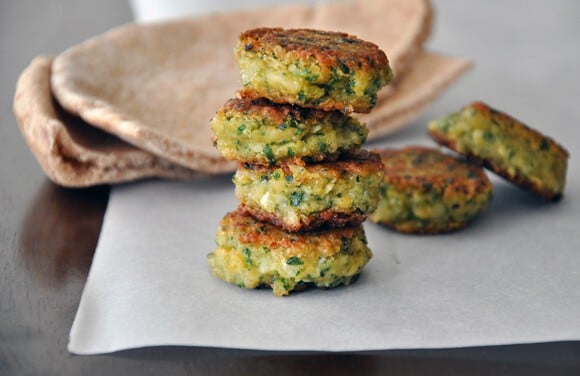 I like this recipe. It's like having a gyro without the greasy lamb... even if that is good on occasion too.
I also gave this divine chicken a try.
Grilled Greek Lemon Chicken
This is definite "do it again" recipe. The whole family loved it!
Tomorrow I will try something new again. The trick is to be home long enough to actually make dinner.